Gecenin Ucunda 10. episode
Kazım'ın boşanma kararı Macide'nin aklını ve kalbini karıştırır. Kazım Macide'ye kendini anlatmaya çalışsa da, Macide sorumluluk almak istemez. Ama Macide kalbindeki sorumluluktan kaçamaz ve Kazım'a olan aşkını hem kendine hem de Kazım'a itiraf eder. Fakat Nini'nin planı Macide'yi rezil etmekle kalmayacak, sokağa bile çıkamaz hale getirecektir.

Comment has been disabled. Please sign in to leave a comment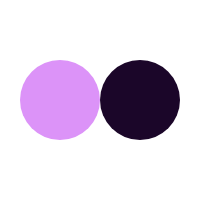 This post doesn't have any comments yet...