Gecenin Ucunda 3. episode
Hayatını kurtaran Kazım'a karşı hisleri karmaşıklaşan Macide'ye ilk uyarı Sara'dan gelir.
Macide konusunu psikiyatr ile konuşan Kazım ise içinde olup bitenlere anlam vermeye
çalışırken yeni bir karar alır ve kalbinin sesini dinlemeye başlar. Tüm bunlar olurken
Kazım ve Ahmet'in annesi Berrin, Macide konusunda Ahmet'e söz verir.
Comment has been disabled. Please sign in to leave a comment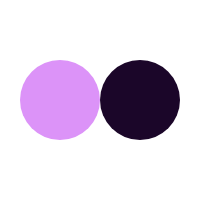 This post doesn't have any comments yet...