Gecenin Ucunda 4. episode
Kazım, Ahmet ve Macide'yi yeni bir sayfa açmaya davet eder ama aslında kafasında başka bir plan vardır. Ahmet, aşkı için Kazım'a rest çeker ve planını açıklar.

Bir an önce Macide'yle evlenmeyi kafasına koyan Ahmet, Kazım araya girdiği takdirde onunla da bir daha görüşmeyeceğini söyler. Tüm bu çekişmeden habersiz Macide, kendini Nermin'in kıskançlık oklarının hedefinde bulur.
Comment has been disabled. Please sign in to leave a comment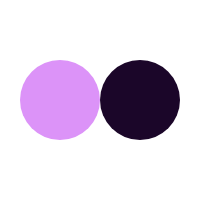 This post doesn't have any comments yet...