Gecenin Ucunda 5. episode
Macide, Işık Ailesi'nden uzak durmakta kararlıdır fakat Handan'ın yardıma ihtiyacı olduğunu öğrenince Kazım'la baş başa bir yolculuğa çıkar. Maceralı yolculuğun sonunda Kazım'ın kendisi hakkındaki gerçek hislerini öğrenen Macide şok olur.

Comment has been disabled. Please sign in to leave a comment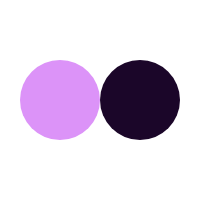 This post doesn't have any comments yet...