Gecenin Ucunda 6. episode

Kazım'ın ilanı aşk mektubunu okuyan Macide, kendi duygularından emin olmaya çalışır. Bu süreçte Kazım'dan uzak durmaya gayret eder fakat Berrin'in hastalığı Kazım ve Macide'yi yine bir sırrın etrafında buluşturur. Kazım, Berrin'i ölümcül hastalıktan kurtarmakta kararlıdır. Berrin'in iyileşmek için Kazım'dan asıl istediği ise Ahmet ve Macide'yi bir an önce evlendirmektir.
Comment has been disabled. Please sign in to leave a comment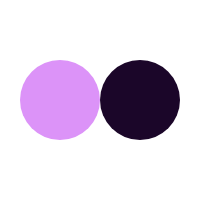 This post doesn't have any comments yet...