Gecenin Ucunda 7. episode
Kazım tüm ailenin huzurunda Macide'yi Ahmet'e istedikten sonra Macide, Kazım'la yüzleşir ve arasına mesafe koyar. Macide, Ahmet'e artık görüşmek istemediğini söyler. Ahmet son çare olarak Kazım'dan yardım ister. Macide'den uzak durmakta zorlanan Kazım, Ahmet'e yardım etme bahanesiyle tehlikeli bir oyuna başlar.
Comment has been disabled. Please sign in to leave a comment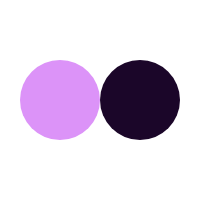 This post doesn't have any comments yet...