Gecenin Ucunda 8. episode
Macide, Kazım'ın kendisini öpmesiyle büyük bir şok yaşar. Kazım her şeye rağmen aşka bir şans vermeye kararlıdır. Kazım'dan uzak durmak için elinden geleni yapan Macide, Berrin'in hastalığı ağırlaşınca yine yardıma koşar. Ahmet'i hayatından çıkarmak için onun ısrarlı yemek teklifini kabul eden Macide'yi kötü bir gece beklemektedir. Masum başlayan yemek, Nini'nin şeytani planıyla gölgelenir.

Comment has been disabled. Please sign in to leave a comment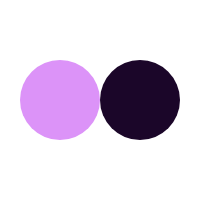 This post doesn't have any comments yet...