Gecenin Ucunda 9. episode
Macide'nin geceyi Ahmet'le birlikte geçirdiği şüphesi Kazım'da büyük hayal kırıklığı yaratır. Macide bu yanlış anlaşılmayı düzeltmeye uğraşsa da Kazım hemen ikna olmaz. İkili arasında buzları eriten, Kazım'ın sokaklardan kurtardığı Miraç olur. Kendi yolunu çizme zamanı geldiğini anlayan Kazım, Nini'ye boşanmak istediğini söyler.
Comment has been disabled. Please sign in to leave a comment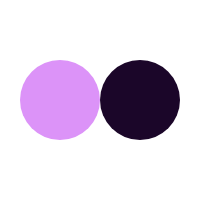 This post doesn't have any comments yet...