Sitare'nin maskesini düşürme niyetine giren Doruk, aslında Sitare'nin tuzağına düşmüştür. Doruk her şeyin Sitare'nin oyunu olduğundan emindir. Sitare ve Ozan'a yaşadıkları çarpık ilişkiyle ilgili açıkça patlaması üçlü arasındaki yayları iyice gerer. Ozan, Doruk tehdidinden tamamen kurtulmak için Zeynep'e ilan-ı aşk eder.
Zeynep, Sitare'nin telkinleriyle ne kadar içinden gelmese de Ozan'a gerçek bir şans vermek için kendini zorlar. Melek, ajansa tamamen girmesiyle Doruk'un gölgesi gibi, devamlı peşindedir ama Doruk onun ilgisine karşılık vermez.

Comment has been disabled. Please sign in to leave a comment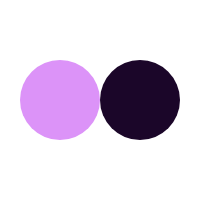 This post doesn't have any comments yet...