Taçsız Prenses 4. episode
Masal yaptıklarını geri almaya çabalarken Yağmur yeni bir yol ayrımına gelir. Fuat, Evgin'den istediğini almak için bastırır. İştar kızının kalbini çalan öğretmenin kim olduğunu anlamak için kolları sıvar. Ama Evgin her ikisi için de dişli bir rakip çıkar. Sonunda geçmiş günahlar ortaya dökülürken Masal'a son darbeyi vuran yine en yakınlarından biri olacaktır.
Comment has been disabled. Please sign in to leave a comment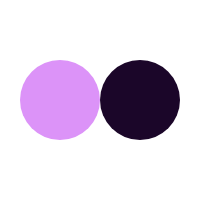 This post doesn't have any comments yet...