The story revolves around a boy named Ali and his friends who take admission in a high profile school to investigate the murder of their best friend Vefa who was studying in the same school on scholarship.
Comment has been disabled. Please sign in to leave a comment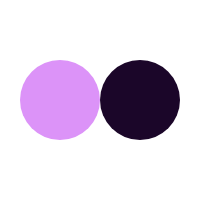 This post doesn't have any comments yet...