Modern ve güçlü bir iş kadını olan Alanur ile geleneklerine sıkıca bağlı, Antakyalı bir iş adamı olan Ziya geçmişte çok büyük bir aşk yaşamıştır. Bu aşka karşı olan aileleri yüzünden, istemeden ayrılmış ve başka hayatlar kurmuşlardır.
Comment has been disabled. Please sign in to leave a comment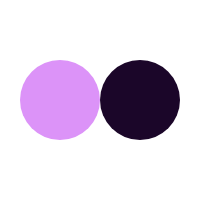 This post doesn't have any comments yet...