Selim, Kumru hakkındaki gerçeği öğrenmiş ve yıkılmış, en büyük destekçisi Zeynep'tir. Kumru'ya itirafta bulunması için fırsat tanır ama Kumru cesaret edemez. Selim gözünü karartarak Kumru'dan intikam almak için plan yapar. Yıldız ve Ender, Julia'ya karşı birleşmek için kolları sıvarlar ama geçmiş hesaplaşmaları peşlerini bırakmaz.
Comment has been disabled. Please sign in to leave a comment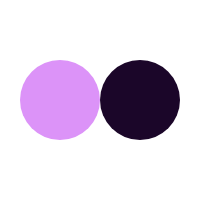 This post doesn't have any comments yet...